May 21, 2020
Professional Dumpster Company from Start to Finish
Delivery City:
St. Louis County
Just rented a dumpster for the week to clean up some debris from demolishing an old shed on our property. I have a tricky driveway and their drivers handled it like champs. I did a lot of research for companies and it seems trivial, but go for a company like this that uses rubber wheels on their dumpsters. I saw so many complaints from people with other companies about tearing up their driveways. Not an issue here. They were professional from start to finish. Would definitely be my first choice to use again.
Feb 23, 2020
Great Experience with This Company
Delivery City:
St Louis, MO
Great experience with this company. Very timely. Prices are great. I have used their service several times. I will use them in the future.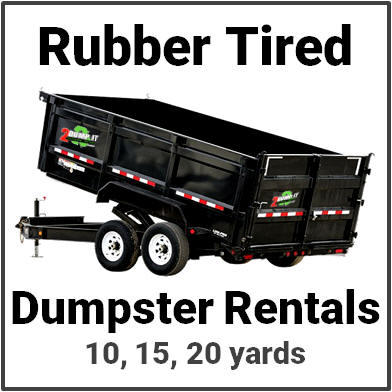 Rubber Tired Dumpster Rentals (RTD): 10, 15, 20 Yard Driveway Safe Dumpsters
Roll Off Dumpster Rentals (ROD): 10, 20 30 40 Yard Roll Off Dumpsters
Roofing Dumpster Rentals:  10, 15 Yard Roofing Dumpsters – Driveway Safe – NO Permits Required
Excavating Services: Site Prep, Demolition, Land Clearing, Grading and Digging, Drainage Systems, Storm Cleanup
Concrete Services: Driveways, Patios, Floors, Short Walls, Stamped & Stained Finishes